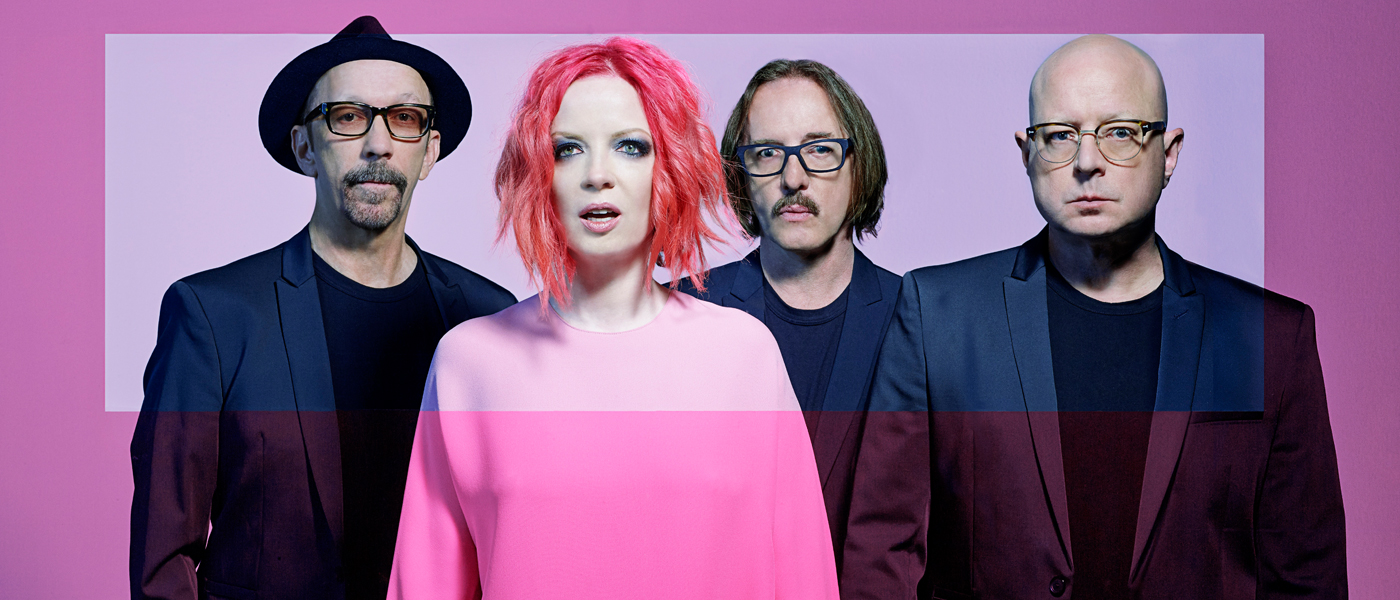 Create Artwork Inspired By
Garbage
How To Enter This Contest
We require a little higher resolution quality than your phone can support for our submission process. Enter your email address below and we'll send you a link to the contest so that you can enter your artwork from a computer.
Deadline
October 19, 2015
11:59 P.M. PDT
Cash Award
$500.00 USD
Prizes
A special Garbage prize pack including an autographed photo of the band and a copy of the 20th Anniversary Deluxe Edition CD.
Share This Contest
Poster 18x24 in. Specs
Genre defying rock band Garbage have announced the 20th Anniversary Deluxe Edition of their critically acclaimed self-titled debut album to be released on October 2nd.
To help commemorate the anniversary and the release of this album, we're asking fans and artists to create unique and original artwork inspired by the band and their music. One winner will receive $500 and a special Garbage prize pack including an autographed photo of the band and a copy of the 20th Anniversary Deluxe Edition CD.
Learn more and pre-order the 20th Anniversary Deluxe Edition of Garbage HERE.
Suggested Theme & Style Guidelines
We're looking for commemorative illustrations inspired by Garbage and the 20th anniversary of their debut album. Make sure to check out the More Info page of the contest to listen to a few tracks and get a vibe for the band. The band's music means and sounds different to everyone so we want you to create a design based on what their sound means to you.
Need some more inspiration? Check out the tracklisting below from the album and create a piece of artwork based on one or more of the song titles.
If you're looking for a little more artistic freedom, feel free to just create artwork for Garbage.
---
GARBAGE 20TH ANNIVERSARY DELUXE EDITION TRACKLISTING:
CD1
1. Supervixen
2. Queer
3. Only Happy When It Rains
4. As Heaven is Wide
5. Not My Idea
6. A Stroke of Luck
7. Vow
8. Stupid Girl
9. Dog New Tricks
10. My Lover's Box
11. Fix Me Now
12. Milk
CD2
1. Subhuman
2. Girl Don't Come
3. Sleep
4. Driving Lesson
5. Trip My Wire
6. #1 Crush (Nellee Hooper mix)
7. Butterfly Collector
8. Alien Sex Fiend
9. Kick My Ass

IMPORTANT: The cover art above is strictly provided here to use as a reference. Do NOT use the original art in your submission or it will be deactivated. We want your design to be original, unique and indicative of your own style!
Things You Need To Include
Required text: Garbage
Optional text: 20th Anniversary Edition
All submissions must be original art/illustrations.
The winning designer should be able to submit a layered file (.psd, .eps, .ai) of the winning design.
Things You Should Avoid
Respect copyright. DO NOT submit copyrighted work.
DO NOT use stock images or clip art.
Absolutely NO photos of the band are allowed.
Avoid being literal (designs of garbage, trash, etc).